We're pleased to announce our exclusive marketing partnership with the Korean Institute of Science and Technology and Information ("KISTI"). KISTI is an organization funded by the South Korean government whose mission is to find opportunities for South Korean companies throughout the world. Marking the first time for KISTI to enter a Memorandum of Understanding with a non-government or university organization, this strategic partnership aims to assist Korean companies market their goods and services within the US market while also helping US companies enter the South Korean market.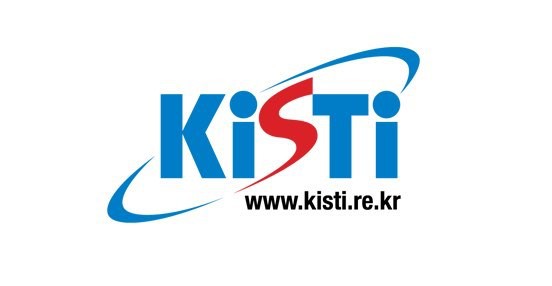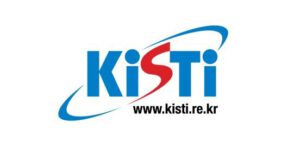 KISTI plays a pivotal role in leading the R&D of individual researchers and small to medium sized companies through the use of state-of-the-art science and information technology and big data. Contributing to maximizing research efficiency, KISTI builds world class supercomputing infrastructures and research networks and is committed to building a powerhouse of information through integrating and reinforcing research and development infrastructure.
KISTI CEO Choi Yoon-jung stated, "Market-oriented product planning, speedy product development, and global digital content marketing strategy are important global success factors in today's rapidly changing business environment. With the signing of this Memorandum of Understanding with TribalVision, we have established a foundation to support domestic small and medium-sized enterprises successfully enter the US market. After a rigorous selection process, we feel very comfortable with TribalVision and are confident that they will be able to help our Korean SME's grow."
TribalVision Managing Partner Chris Ciunci stated "I'm honored that such a prestigious organization of the size and scope of KISTI is entrusting TribalVision as its exclusive US marketing partner. We're going to do everything we can to generate results and ensure this is a long-term, fruitful partnership."
The signing event marking the beginning of this partnership took place on August 1, 2017 at TribalVision's headquarters in Boston, Massachusetts.
About TribalVision
As an outsourced marketing department for hire, TribalVision's mission is to help organizations grow. This is achieved by combining intelligent strategy with tactical execution in a hands-on, results-driven manner. TribalVision utilizes its clients' marketing budgets as efficiently and intelligently as possible – ensuring that each dollar spent maximizes awareness and generates new business. TribalVision's unique marketing model is designed to fully align interests with client outcomes – guaranteeing an objective, client-first partnership. This is demonstrated in the firm's fee-based compensation structure, "roll up your sleeves" mindset, metrics-driven approach, and role as a trusted marketing resource tasked to help navigate organizations to higher grounds. To learn more, visit www.TribalVision.com

About KISTI
The Korean Institute of Science and Technology Information is Korea's first research institute dedicated to science and technology information that has paved the ground for science and technology knowledge information. With the vision of becoming a "R&D partner to bring happiness to our society," KISTI is committed to fulfilling its roles and responsibilities as a reliable R&D partner and a trustworthy national science and technology CIO as they contribute to promoting public happiness based on competences and accomplishments. With the goal of maximizing national science and technology R&D efficiency, KISTI has provided support to build state-of-the-art research infrastructure through cooperation and collaboration among industries, academia, and research institutes for the past five decades.
To learn more about KISTI, visit http://www.kisti.re.kr/eng/