Boston, MA January 29, 2020 —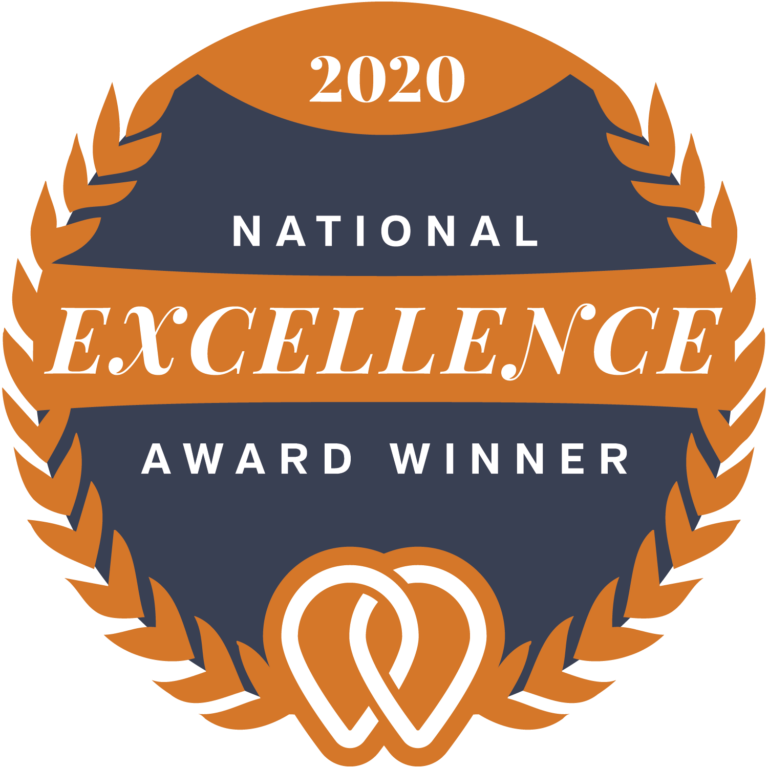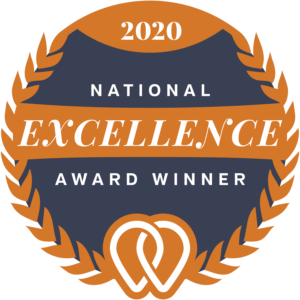 Recently it was announced that TribalVision has been recognized as a National Excellence Winner by UpCity! 
Each year, the UpCity National Excellence Awards are presented to the top US B2B service providers on the UpCity marketplace. Honorees have a combination of the highest customer satisfaction and brand integrity based on their UpCity Rating, a proprietary algorithm that scores companies' ability to deliver on services, based on web reviews and other factors. 
TribalVision's Founder & Managing Partner Chris Ciunci stated, "This is an outstanding honor for our team at TribalVision! Providing innovative marketing services, driving results, and keeping our clients more than satisfied is our main goal here at TribalVision. It is great to see that our team's efforts continue to pay off and be recognized nationally. Our continued level of growth and the impact we've been able to make for our clients reaffirms the principle on which we founded TribalVision."
Partner Damien Cabral also added, "The individuals here at TribalVision are really the reason why we received this award. Their professionalism, grit, and dedication to perfecting their craft are why TribalVision's service ranks so high in the New England area. It's exciting to see that our work is being recognized by UpCity!" 
About TribalVision:
TribalVision is a full-service digital marketing agency that provides outsourced marketing services to organizations looking to accelerate top-line growth. TribalVision is focused on utilizing its clients' marketing budgets as efficiently as possible – ensuring that every dollar spent maximizes awareness, drives meaningful brand engagement, and generates sales. With 10+ years in the market and a team of 65+ full-time strategists, marketers, creatives, and digital specialists on staff, TribalVision is a turn-key solution that equips organizations with the resources and knowledge needed to accelerate top-line growth and reach their full growth potential.
TribalVision specialties include: Lead Generation, Strategic Planning, Branding & Creative Services, Digital & Social Media Marketing, Search Engine Optimization (SEO), Search Engine Marketing (SEM), and Marketing Automation/Tech Stack Consulting.
About UpCity:
UpCity was founded in 2009 with the goal of helping businesses navigate the rapidly changing world of digital marketing. UpCity Marketplace was launched in 2017 to empower successful relationships between businesses and marketing service providers by providing transparent, trustworthy information. In 2019, UpCity expanded beyond marketing services providers to B2B service providers from accountants to HR professionals to IT services companies. Today, over 225,000 businesses visit UpCity each month seeking services from over 33,000 providers in over 600 cities in North America. UpCity helps partners in the marketplace grow their business and build their online recommendability.