Boston, Massachusetts: TribalVision today announced that it has been recognized as a HubSpot Platinum Certified Agency Partner.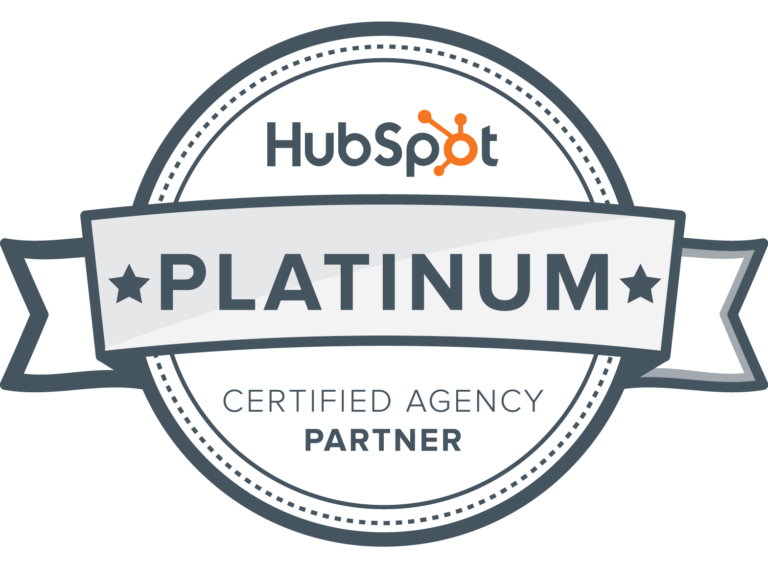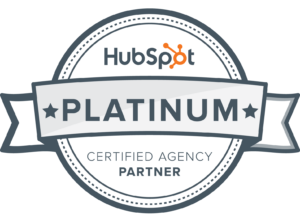 HubSpot, a leading inbound marketing growth platform, works hand-in-hand with agency partners to grow their businesses through inbound software, services, and support.  
On the announcement, HubSpot Channel Account Manager Kevin Dyess stated, "We are thrilled to welcome TribalVision into our Platinum Agency Partner Program. As an outsourced marketing firm that embraces a metrics-driven innovative approach to inbound marketing, TribalVision is a company that businesses everywhere can learn from. Watching them continue to transform their clients' inbound marketing efforts has been a rewarding experience!" 
Over the past year, TribalVision has grown its business by incorporating inbound strategies to attract, engage, and delight customers. TribalVision continues to fill a unique position in the marketplace by providing outsourced marketing services to organizations looking for sound marketing strategy, timely execution, and top-line growth. For business owners who may not want to pay the high fees of an ad agency nor the salary of a full-time hire, TribalVision provides the benefit of a robust marketing department for hire at the price of a mid-level marketing manager. Over the past nine years, the firm has grown to a team of 70+ marketing professionals. Today, TribalVision continues to be recognized for the results it drives to clients. A few recent awards include: 
In 2019, Inc. magazine named TribalVision to its annual list of the 5000 fastest-growing private companies in the US. This was the 4

th

time receiving this award in the last 5 years.

Providence Business News recognized TribalVision as the 2019 2

nd

  fastest growing company in Rhode Island in the $5-25 million category.

In 2019, UpCity awarded TribalVision the UpCity Local Excellence Award, which recognizes the top B2B service providers in their respective markets. 
About TribalVision:
TribalVision is a full-service digital marketing agency that provides outsourced marketing services to organizations looking to accelerate top-line growth. TribalVision is focused on utilizing its clients' marketing budgets as efficiently as possible – ensuring that every dollar spent maximizes awareness, drives meaningful brand engagement, and generates sales. With 10+ years in the market and a team of 65+ full-time strategists, marketers, creatives, and digital specialists on staff, TribalVision is a turn-key solution that equips organizations with the resources and knowledge needed to accelerate top-line growth and reach their full growth potential.
TribalVision specialties include: Lead Generation, Strategic Planning, Branding & Creative Services, Digital & Social Media Marketing, Search Engine Optimization (SEO), Search Engine Marketing (SEM), and Marketing Automation/Tech Stack Consulting.
About HubSpot
HubSpot is a leading growth platform. Since 2006, HubSpot has been on a mission to make the world more inbound. Today, over 56,500 total customers in more than 100 countries use HubSpot's award-winning software, services, and support to transform the way they attract, engage, and delight customers. Comprised of Marketing Hub, Sales Hub, Service Hub, and a powerful free CRM, HubSpot gives companies the tools they need to Grow Better.
HubSpot has been named a top place to work by Glassdoor, Fortune, The Boston Globe, and The Boston Business Journal. The company is headquartered in Cambridge, MA with offices in Dublin, Ireland; Singapore; Sydney, Australia; Tokyo, Japan; Berlin, Germany; Bogotá, Colombia; Portsmouth, NH; and Paris, France. Learn more at www.hubspot.com.