TribalVision's recent overhaul of Dav El | BostonCoach's website ends with another Digital Award for the TribalVision team. Sponsored and judged by the Association of Marketing and Communication Professionals, AVA Digital recognizes outstanding achievement by creative professionals involved in the concept, direction, design and production of media that is part of the evolution of digital communication. Judges are industry professionals who look for companies and individuals whose talent exceeds a high standard of excellence and whose work serves as a benchmark for the industry. Of all the digital recognition earned by TribalVision, this is their first AVA Digital Award.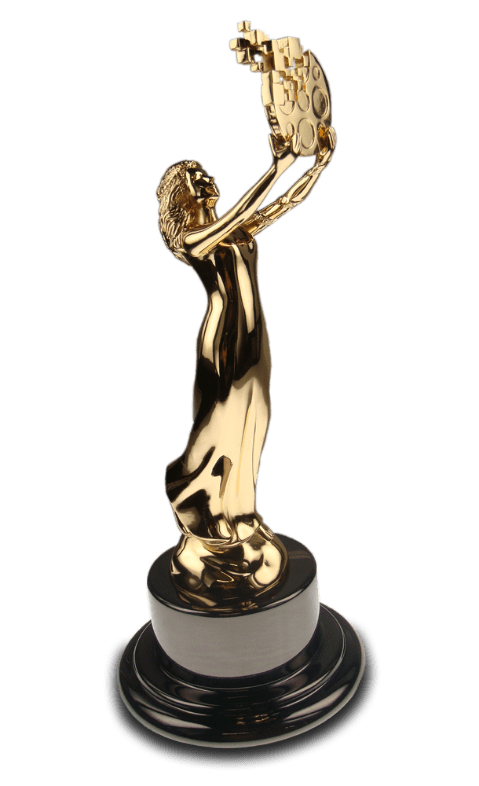 Prior to engaging with TribalVision, the Dav El | BostonCoach organization operated two siloed websites for their Dav El and BostonCoach business entities. TribalVision's objective of the site redesign was to consolidate the two offerings into a single web presence while leveraging trends in modern web design to both improve user experience and convey a more aspirational brand image. This project encompassed a complete overhaul of the front-end content and layout, as well as a re-skinning and optimization of the back-end booking interface.
"We believe in delivering quality and performance above all else, so it's an honor to have that passion and hard work recognized by a prestigious organization like the AMCP," TribalVision Marketing Manager Matt Vick says in response to receiving this award. "Our thanks go out to the Dav El | BostonCoach team and everyone else involved in making this project a success."
About AVA Digital Awards
AVA Digital Awards is an international competition that recognizes excellence by creative professionals responsible for the planning, concept, direction, design and production of digital communication. Work ranges from digital engagement campaigns – to audio and video production – to website development – to social media interaction – to mobile marketing.
About TribalVision
As an outsourced marketing department for hire, TribalVision's mission is to help organizations grow. This is achieved by combining intelligent strategy with tactical execution in a hands-on, results-driven manner. TribalVision utilizes its clients' marketing budgets as efficiently and intelligently as possible – ensuring that each dollar spent maximizes awareness and generates new business. TribalVision's unique marketing model is designed to fully align interests with client outcomes – guaranteeing an objective, client-first partnership. This is demonstrated in the firm's fee-based compensation structure, "roll up your sleeves" mindset, metrics-driven approach, and role as a trusted marketing resource tasked to help navigate organizations to higher grounds.