TribalVision's Senior Marketing Manager, Morgan Durfee, has been selected as a 2018 PBN Business Women Awards winner, being named the Creative Services Woman to Watch.
Each year, Providence Business News (PBN) honors the success of women in a variety of industries and recognizes younger, professional women to watch as well as industry leaders. This one of many PBN awards to be received by a TribalVision team member, but is the first official Woman to Watch award.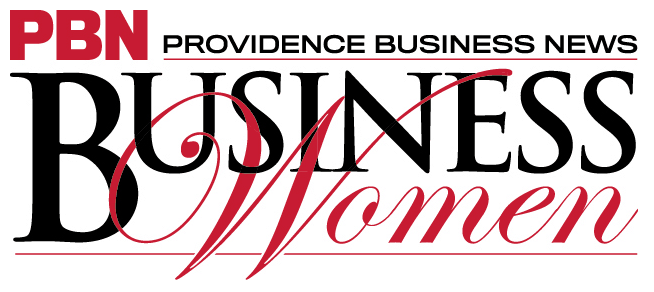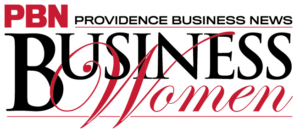 "This couldn't be more well deserved," says TribalVision's Founder & CEO, Chris Ciunci. "Morgan was one of our first full-time hires back in 2010, and has since evolved into a senior leader who sets the direction for TribalVision – both internally and externally. She is a major contributor to TribalVision's success; I couldn't be happier for her."
"I am extremely honored to be receiving such an important recognition from the Providence Business News community," says Durfee upon receiving the good news. "For years, I have looked up to the women that have received this award before me. I aspired to be one of them, but was never quite sure I'd get there. Winning this award could not have been possible without the opportunities at TribalVision, my amazing teams, and inspirational mentors."
Alongside 15 other category winners, Morgan will be celebrated on Thursday, May 24th from 12PM-2PM at the Providence Marriott Downtown. For more information on this event, and to register to attend, you can visit https://pbn.com/pbn-names-2018-business-women-honorees/.

About TribalVision
As an outsourced marketing department for hire, TribalVision's mission is to help organizations grow. This is achieved by combining intelligent strategy with tactical execution in a hands-on, results-driven manner. TribalVision utilizes its clients' marketing budgets as efficiently and intelligently as possible – ensuring that each dollar spent maximizes awareness and generates new business. TribalVision's unique marketing model is designed to fully align interests with client outcomes – guaranteeing an objective, client-first partnership. This is demonstrated in the firm's fee-based compensation structure, "roll up your sleeves" mindset, metrics-driven approach, and role as a trusted marketing resource tasked to help navigate organizations to higher grounds. To learn more, visit www.TribalVision.com.