TribalVision Founder and Managing Partner, Chris Ciunci, will speak at this year's EASTEC Manufacturing Exposition. Hosted by the Eastern States Exposition fairgrounds in West Springfield, MA from May 16-18, EASTEC is the largest precision manufacturing event on the East Coast, hosting more than 700 exhibitors, complimentary conference sessions, industry keynotes and more. This industry-leading event is dedicated to keeping East Coast based manufacturers competitive in today's ever changing business climate.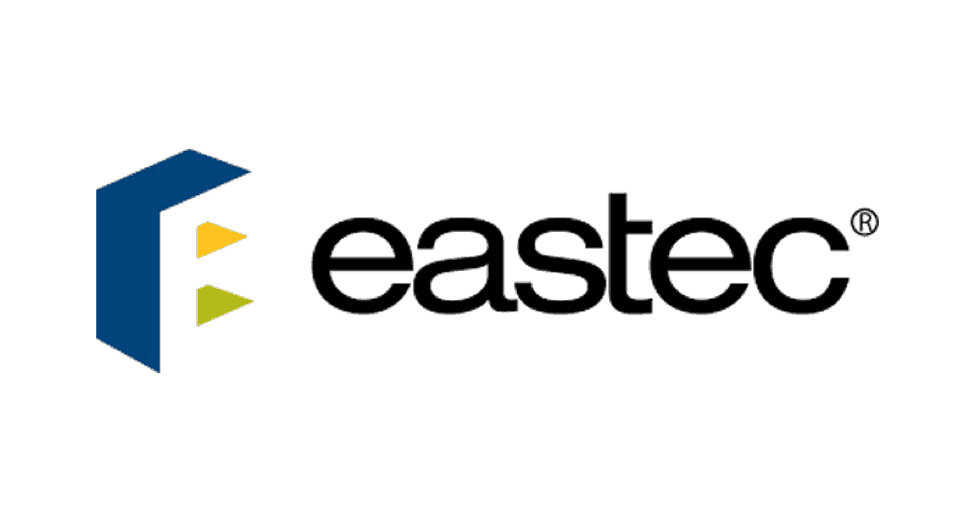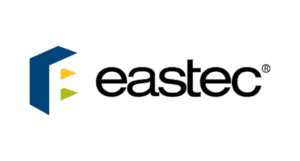 EASTEC offers manufacturers a unique chance to learn about new innovations and upgrade their equipment and capabilities, while connecting them with resources that can solve pressing company problems, improve productivity, and increase profits. The three-day event will highlight many technology-related exhibit categories to help manufacturers keep operations current, including Design, Engineering and Rapid Technologies; Automation, Quality, and Process Improvement; Plant, Energy, and Environmental Efficiency; and more.
As the sole Marketing expert invited to speak at EASTEC, Chris Ciunci will be sharing TribalVision's 10 Marketing Tips for Top-Line Growth during a Power Hour Workshop on day-one of the expo. The workshop will provide the practical insights and proven playbook necessary for manufacturers to maximize growth for the upcoming year and beyond. Some of the marketing topics Chris will discuss include:
Crafting a results-driven marketing plan to elevate sales efforts.
Building out the necessary lead generation process to attract and convert new businesses.
Deploying the latest SEO, PPC, and Digital Techniques to drive online traffic.
Adding in the right marketing metrics to track and measure success.
Leveraging cutting edge marketing tools to identify and convert new prospects.
Chris is excited to be speaking at such a reputable event. He recently commented, "I'm thrilled to be given the opportunity to speak to hundreds of manufacturers at this year's EASTEC Expo. After working with dozens of manufacturers over the years, it's clear to me that the manufacturing community is under siege and in need of finding new outlets for growth. I'm hoping that by attending my workshop they will pick up some practical tips to meet this need.
About TribalVision
As an outsourced marketing department for hire, TribalVision's mission is to help companies grow. This is achieved by combining intelligent strategy with tactical execution in a hands-on, results-driven manner. TribalVision utilizes its clients' marketing budgets as efficiently and intelligently as possible – ensuring that each dollar spent maximizes awareness and generates new business. TribalVision's unique marketing model is designed to fully align interests with client outcomes – guaranteeing an objective, client-first partnership. This is demonstrated in the firm's fee-based compensation structure, "roll up your sleeves" mindset, metrics-driven approach, and role as a trusted marketing resource tasked to help navigate organizations to higher grounds. To learn more about TribalVision, visit www.TribalVision.com.
About EASTEC
Organized by the Society of Manufacturing Engineers, EASTEC is thirty-five years running and continues to maintain its position as New England's premier manufacturing exposition with its consistently high attendance and post-conference reviews. EASTEC's purpose is to highlight manufacturing ideas, processes and products that make an impact in the northeast region through exhibits, education and networking events. Attendees are encouraged to take advantage of their opportunity to network with industry leaders and innovators, discover relevant solutions, and gain genuine exposure to the latest industry trends and practices.